Form one selections 2023 | Shule walizopangiwa form one 2023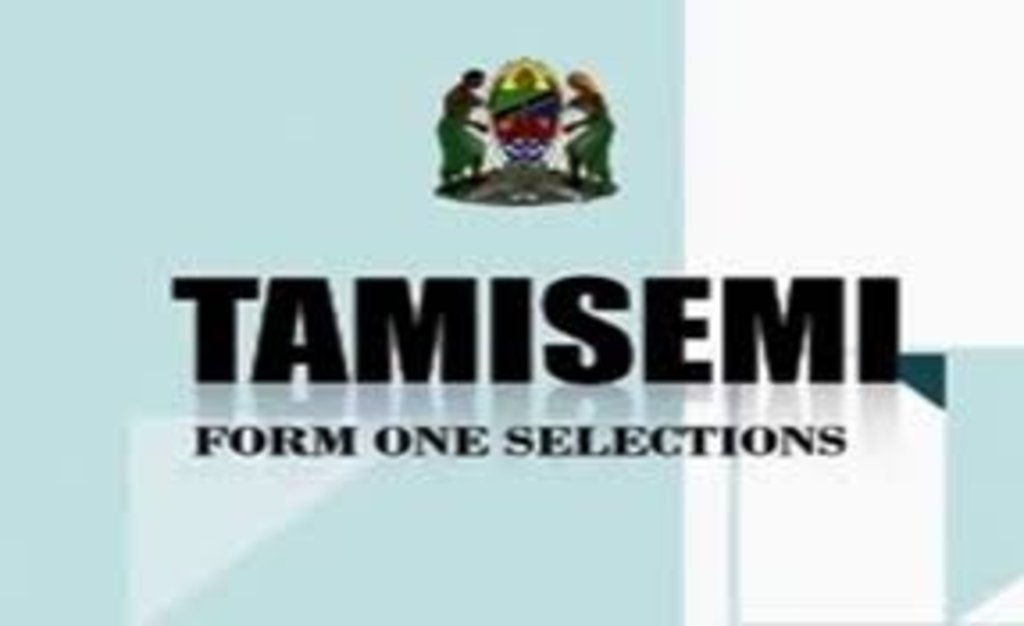 Form one selections 2023 | Shule walizopangiwa form one 2023 Form One Selection 2022 : Parents and Students can check form one selection 2022 and Download Form one selection 2022 pdf: Selection za form one 2022, Selection kidato cha kwanza 2021 through this page : Read the article to know more about form one selection 2022.
If you are searching for how to to check Form One Selection 2022 or from which website you going to check form one selection 2022 or shule walizopangiwa kidato cha kwanza 2022, then you are at right place.
The TAMISEMI is about to officially release the Form one selection 2022 list for Primary School Leaving Examination (PSLE) candidates seeking admission into Government secondary school for 2022 academic year. This comes after NECTA release of the Primary School Leaving Examination (PSLE) 2021 examination results.
The form one selection 2022 list contains names of all selected Standard Seven – Primary School Leavers, allocated schools, district and gender nationwide.
Parents and Prospective form one students who wrote the Primary School Leaving Examination (PSLE) few months ago can now check their selection details online thru TAMISE website or the regional council websites.
FORM ONE SELECTION 2023 ALL REGIONS CLICK LINKS HAPA CHINI: You can also Check and Download Form One selection 2022 Tanzania: Full List of form one selected students
A total of 58,699 who passed the Primary School Leaving Examinations in 2019 have not been selected to join Form One in 2021 due to lack of classrooms.
The minister of Local Government Seleman Jafo made the announcement today in Dodoma saying those are affected amounted to 7.73 per cent.
"This means that 701,737 pupils equivalent to 92.27 per cent have been selected and out of these 3,145 have been selected to join boarding schools," said Mr Jafo.
The affected pupils are from 13 regions with Kigoma having 12,092 pupils who have not been selected and will be required to wait until the classrooms are constructed
The minister also instructed the respective regions with the affected pupils to make sure that the classrooms have been constructed by the end of February 2021.
Check form one Selections By Region Bellow
JOIN OUR TELEGRAM CHANNEL FOR PDF FILES
Form one selection 2023 all regions
Once the Form one selection 2022 for Tanzania secondary schools is revealed, prospective form one students who passed the Primary School Leaving Examination (PSLE) will be able to check their selection details online through regional council official websites: or through the TAMISEMI websites: https://www.tamisemi.go.tz/